Michele Harmon Team
|
9720 Cypresswood Drive, STE 250,
Houston,
TX
77070
|
(713) 818-1330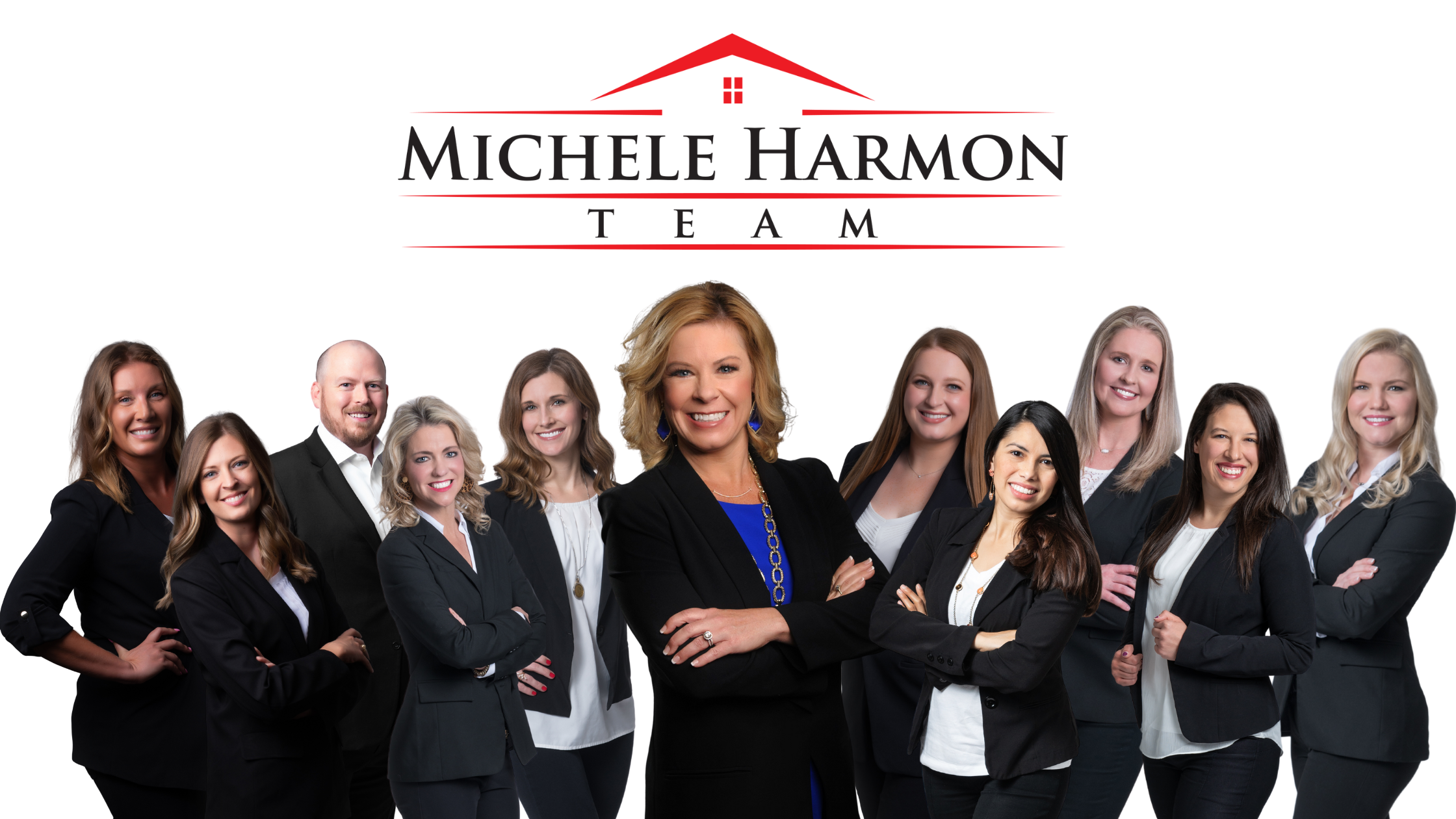 Real Estate Agents in Houston, TX
When you're ready to buy or sell your home, you don't want to waste time. You want it done right, and done fast. The Michele Harmon Team is here to help: we are your local award-winning team of real estate agents in Houston, TX, committed to delivering exceptional customer service. When you work with our tenured agents, you'll have access to top listings, a worldwide network, the latest marketing strategies, and cutting-edge technology to offer you a seamless experience from beginning to end. Our team's passion for customer service, training, and negotiation skills has earned us multiple awards and designations. We're proud to have helped more than 900 families with their real estate goals. Let us go to work for you! Contact us today!
Just A Few Of The Services The Michele Harmon Team Offers:
Listing & Selling Your Home
Finding Your Dream Home
New Construction Home Purchases
New Builder Representation
Selling/Buying Property or Land
Getting Your House Ready For Market
Support Staff Ready To Guide You Every Step Of The Way!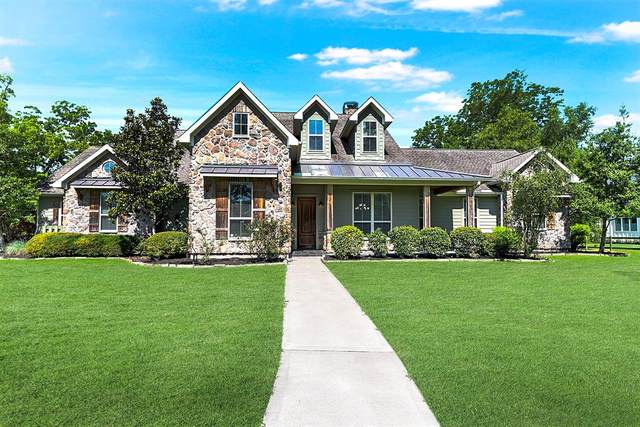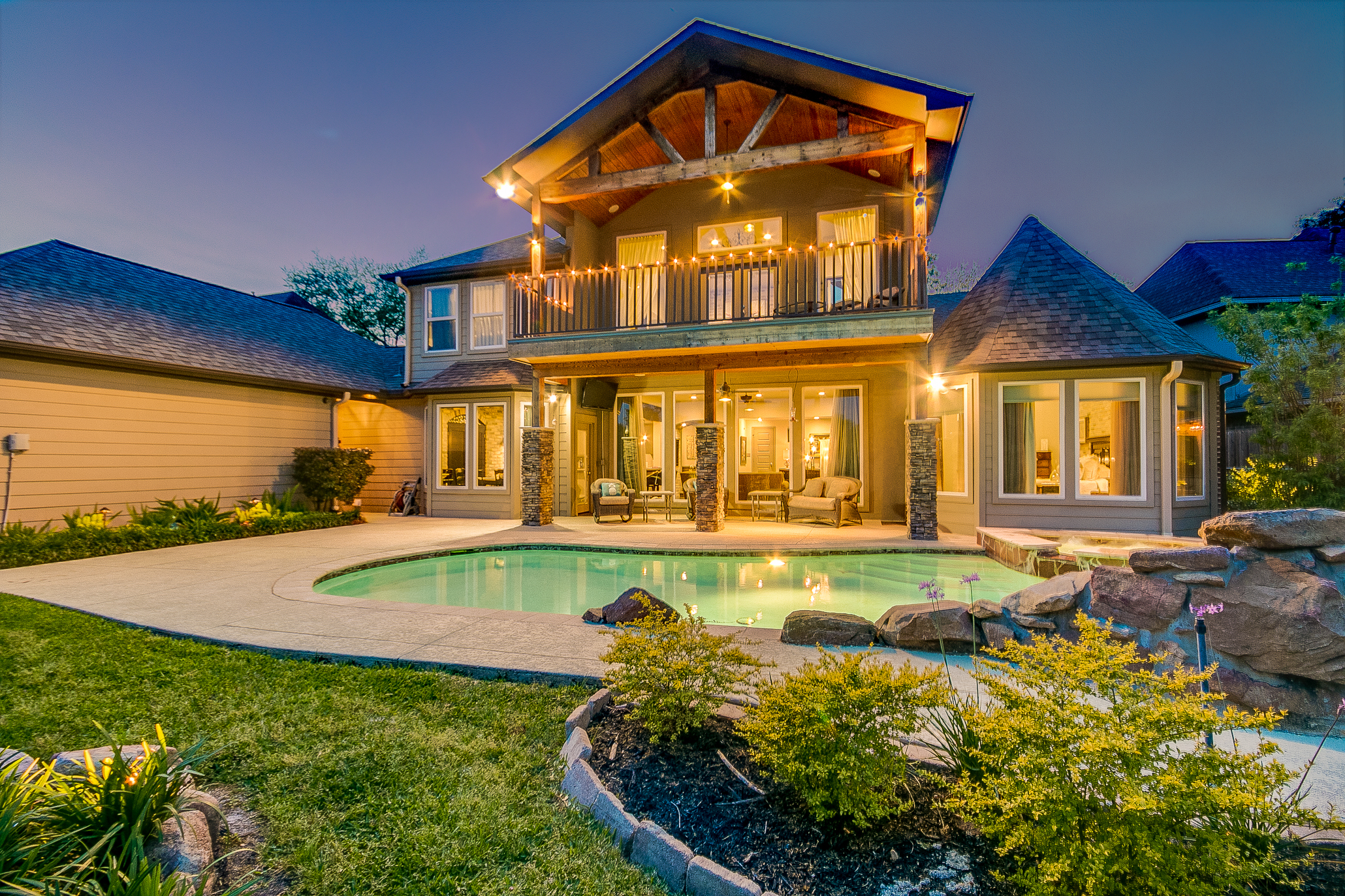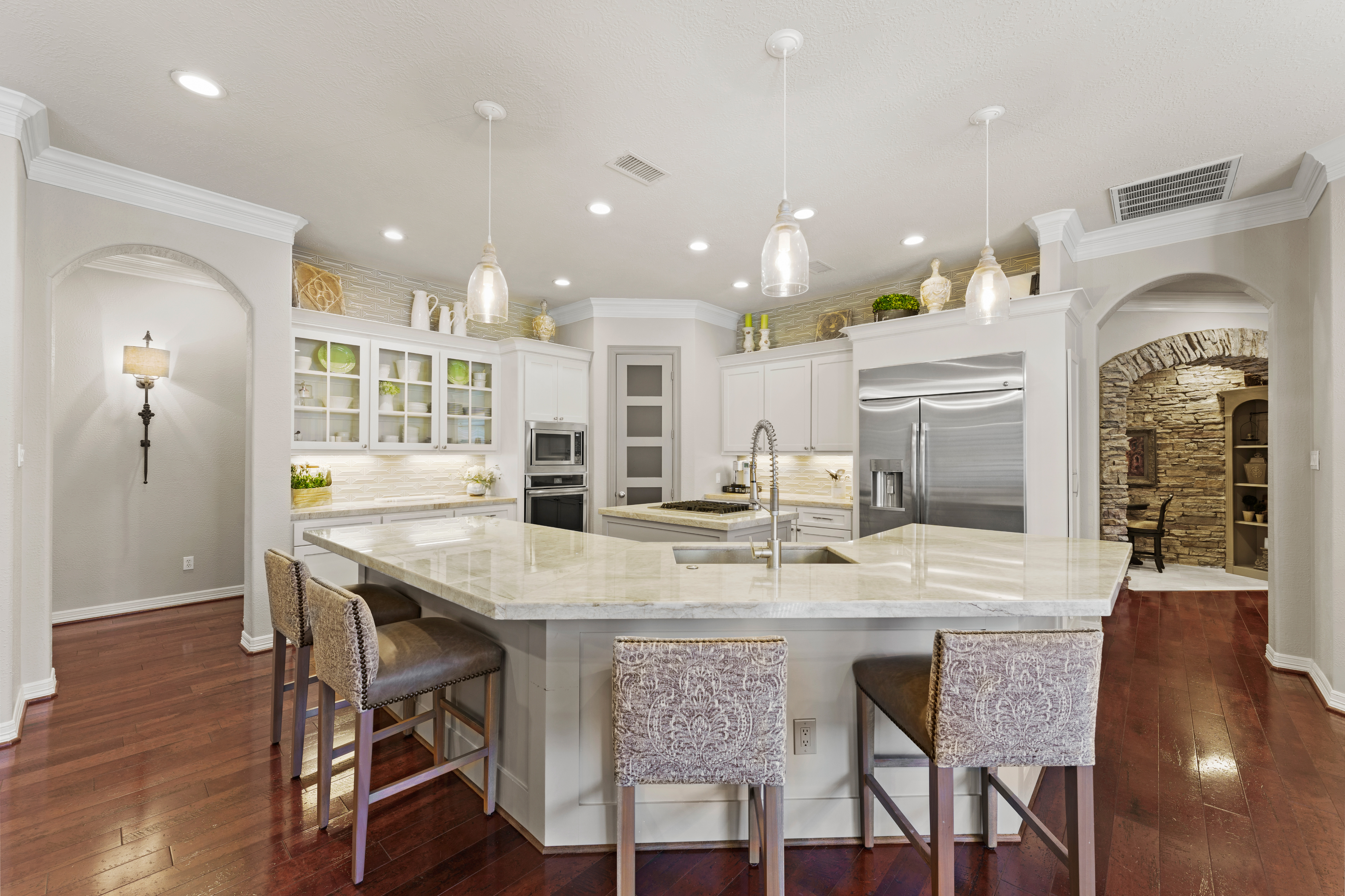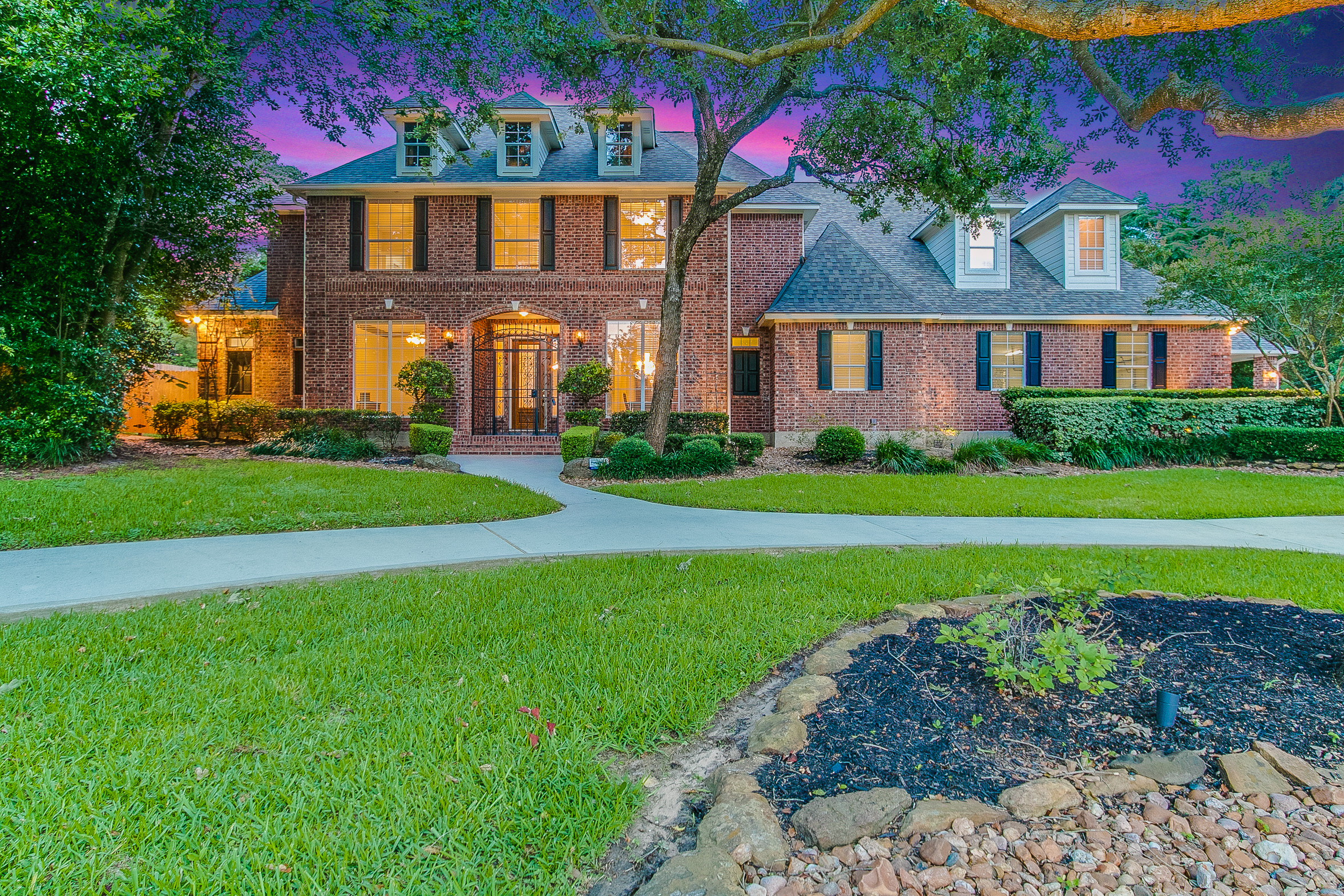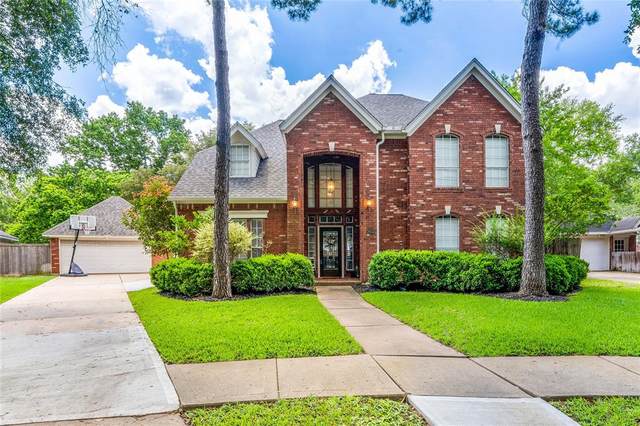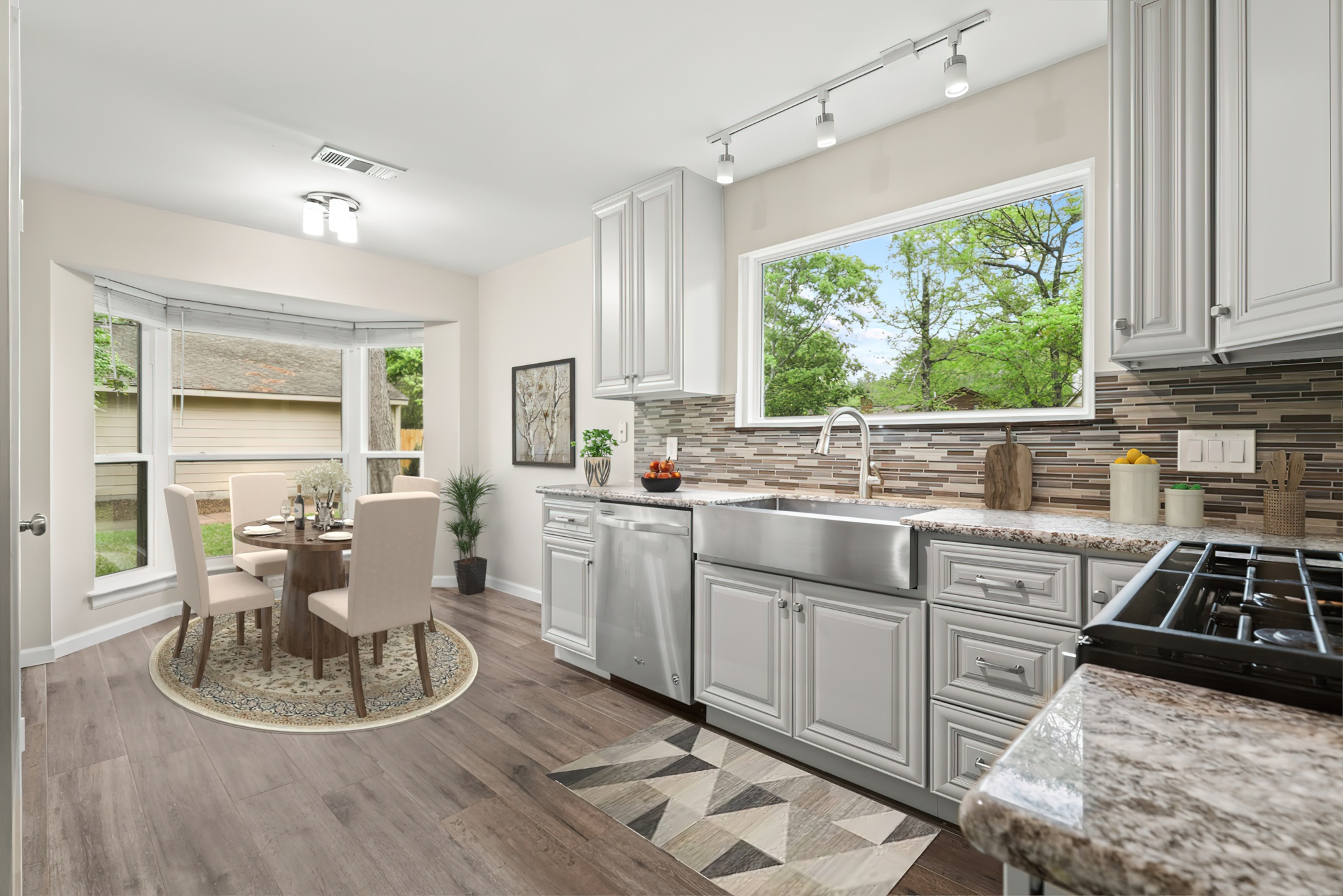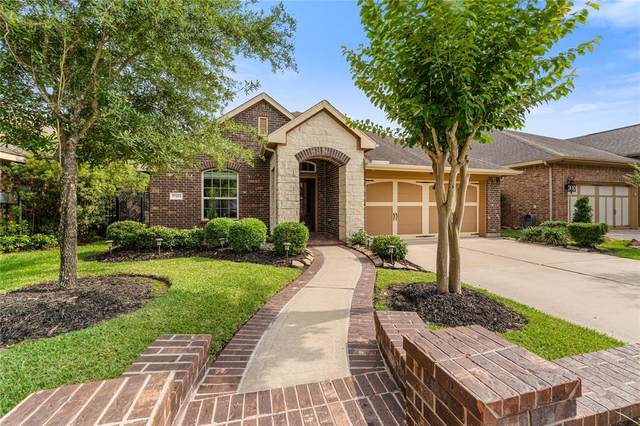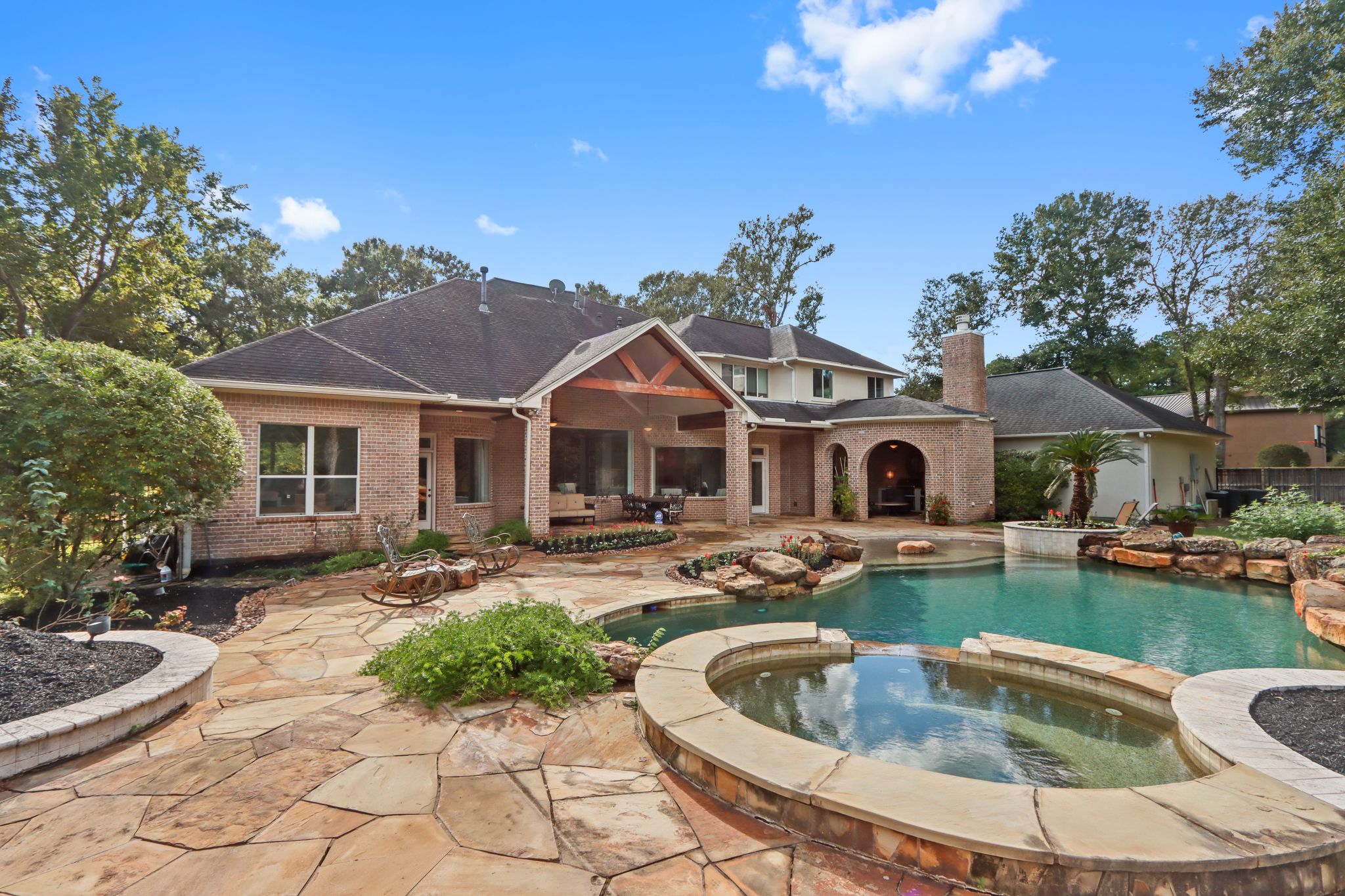 Thank you for contacting Michele Harmon Team. Someone will be in touch with you as soon as possible.
There was an error submitting the form. Please try again.